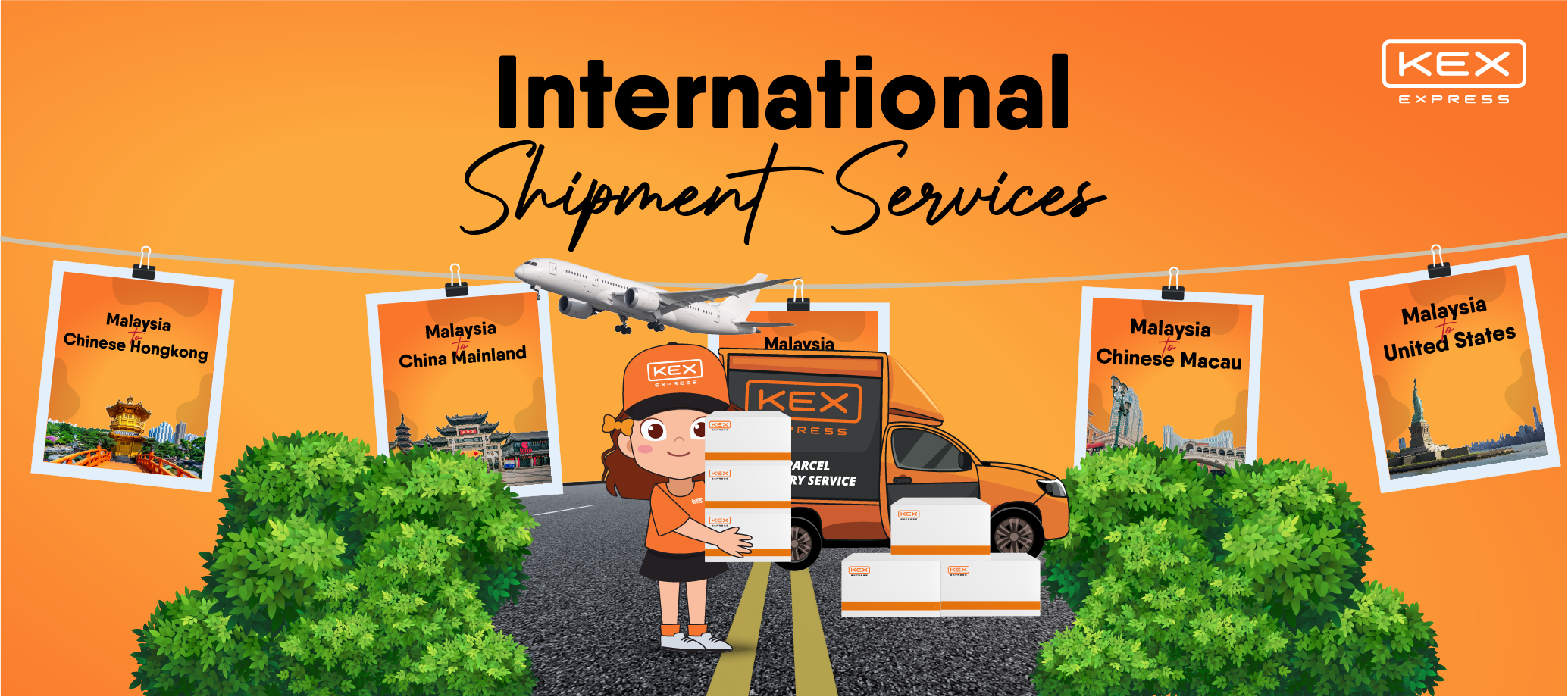 Services Provided
Choose your preferred International Express Services and expand your e-commerce business internationally with KEX Express as we are covering more than 200 countries and territories.

Economy Express is a low-cost alternative for sending large packages. You can enjoy efficient door-to-door delivery. The journey time is consistent and slightly longer than the Standard Express.

Standard Express is preferred for businesses that want expedited international shipment. It is a door-to-door international express service with efficient controls at every stage of the process from shipment delivery through transit to the destination point.

The Global Express combines speed and tracking of express deliveries with hassle custom clearance
(Click Here)
and excellent handling at both origin and destination. Global Express services cover enormous countries such as the United states (US), Canada, Mexico, and Europe.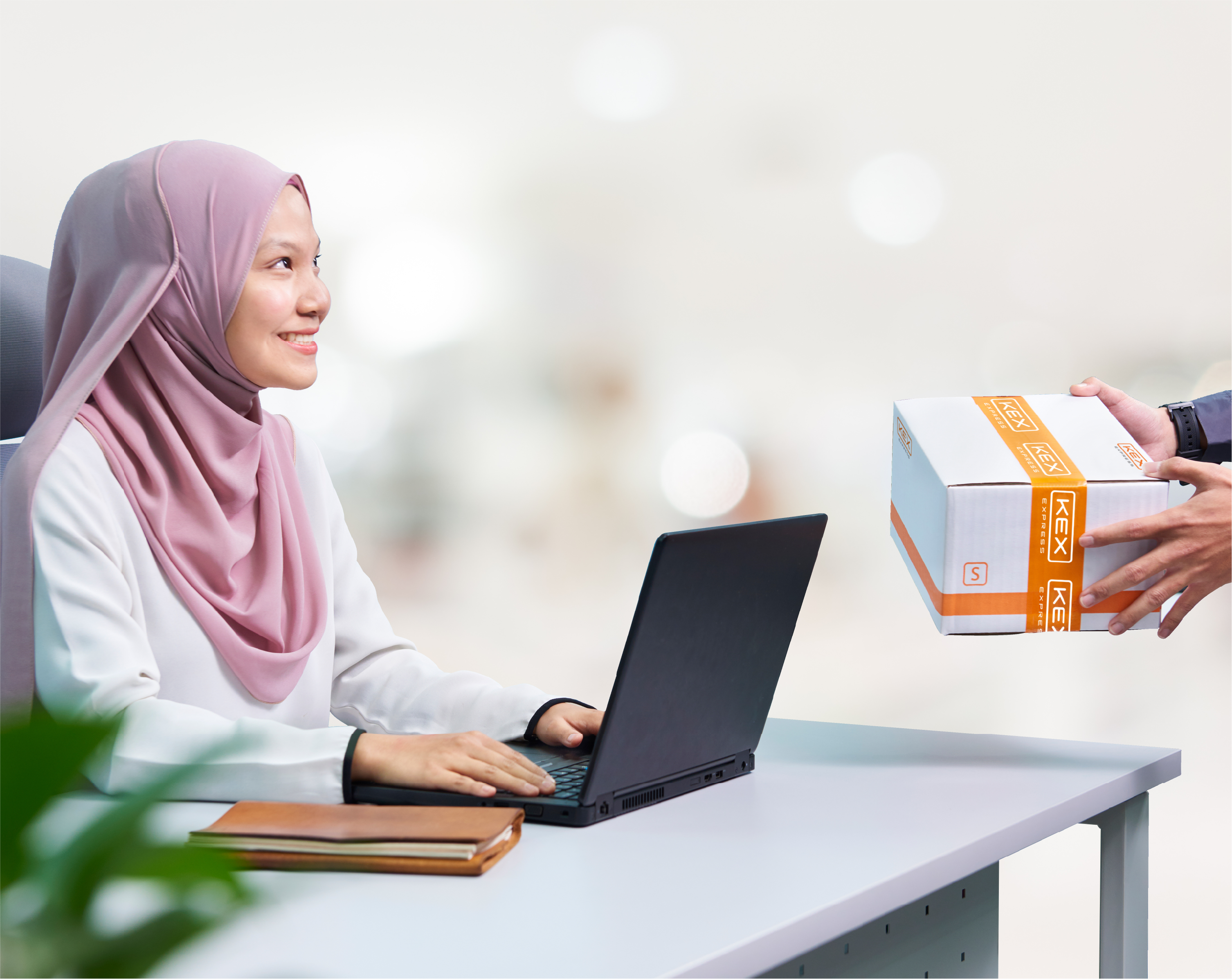 International shipping can be easier if we know their Import and Export regulations. We advise you to check the specific requirements for each country. Get a quick guideline
(Click Here)
for your guide.

There are required documents for commercial invoice use with useful guidelines or information. To avoid unnecessary hassle, Please refer
(Click Here)
to our guide to ensure all required information is there for your enquiry. You may also download essential information and forms for your convenience. Further important note on custom clearance, please refer
(Click Here)
for your perusal.

Some commodities may be prohibited or restricted in countries of destination, please
(Click Here)
for more information, and refer to the regulations and requirements of local customs authorities for details.
---
;